Have you ever wished to had more leftover bottle caps?
This is is not something we can hear very usually. Practic-Ideas has made this article which will make you be that one person who needs more leftover bottle caps
This ideas below are just some sort of inspiration for you DIY projects. You may create something even more interesting and creative. If you do so, please share your ideas with us. They may can be caps of water, soda, beer and wine.
Bottles either they have metal or plastic caps, may be somewhere in your house and represent your bottle caps collection that you even didn't know.
This are amazing DIY projects, check them out. Either if you upcycle the ubiquitous bottle cap or reusing it, both ways it will be a wonderful project in the end.
How do you like them?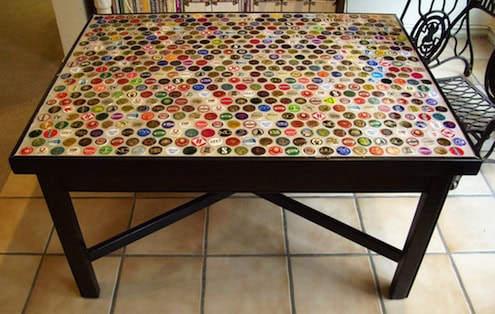 Via : flickr.com; nosmallfeet
Via : somewhatsimple.com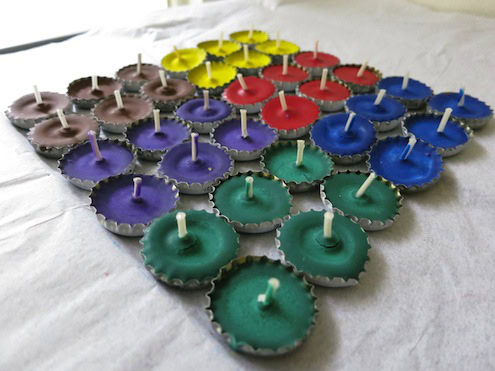 Via: etsy.com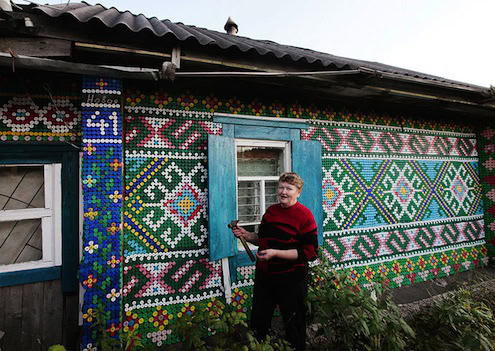 designboom.com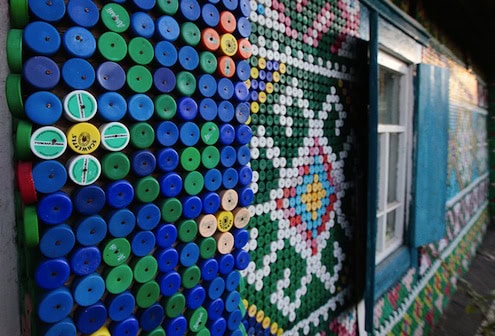 designboom.com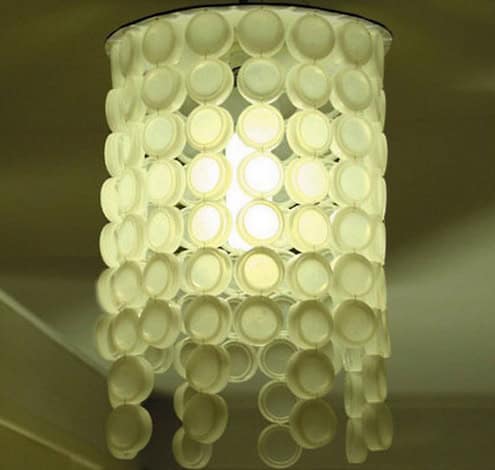 Via : cowiescraftandcookingcorner.blogspot.com